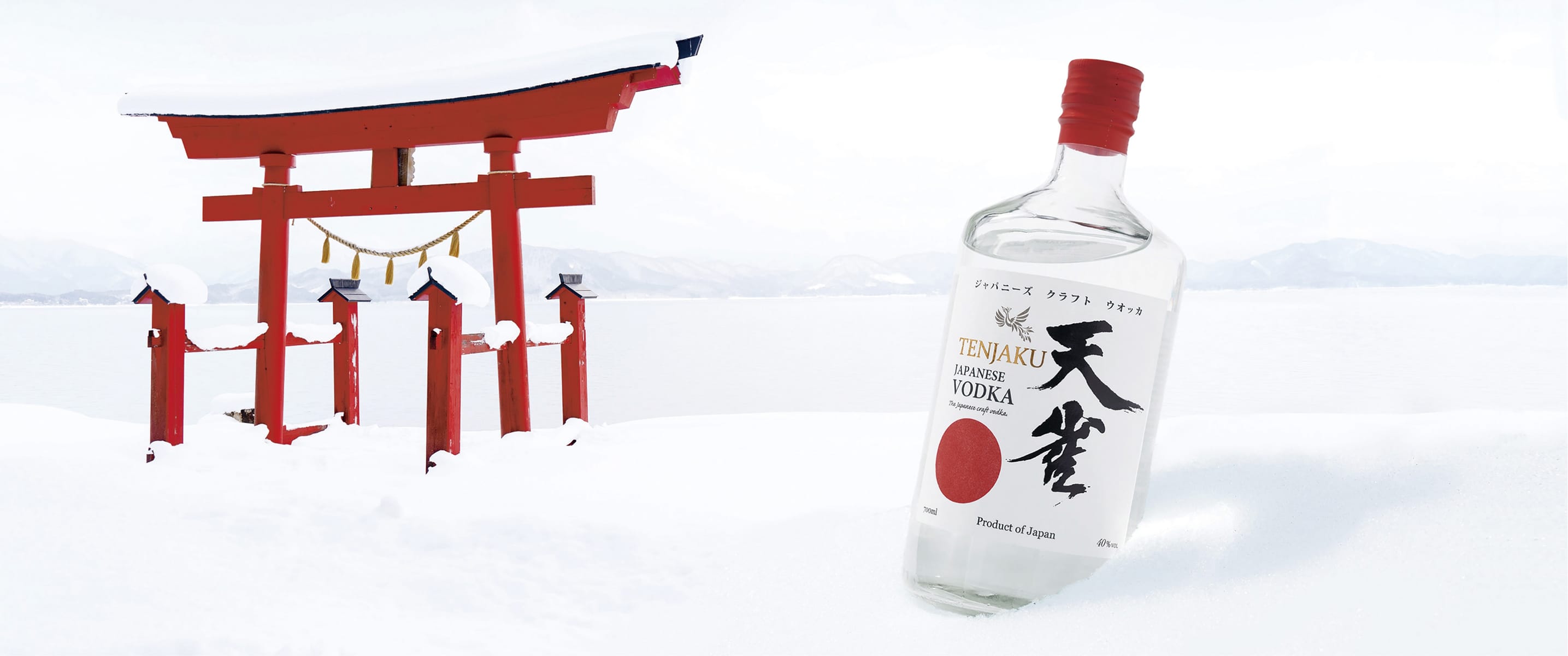 TENJAKU VODKA
CAREFULLY DISTILLED TO CREATE A UNIQUELY JAPANESE TASTE.
丁寧な蒸留を経て、日本ならではの美味しさに。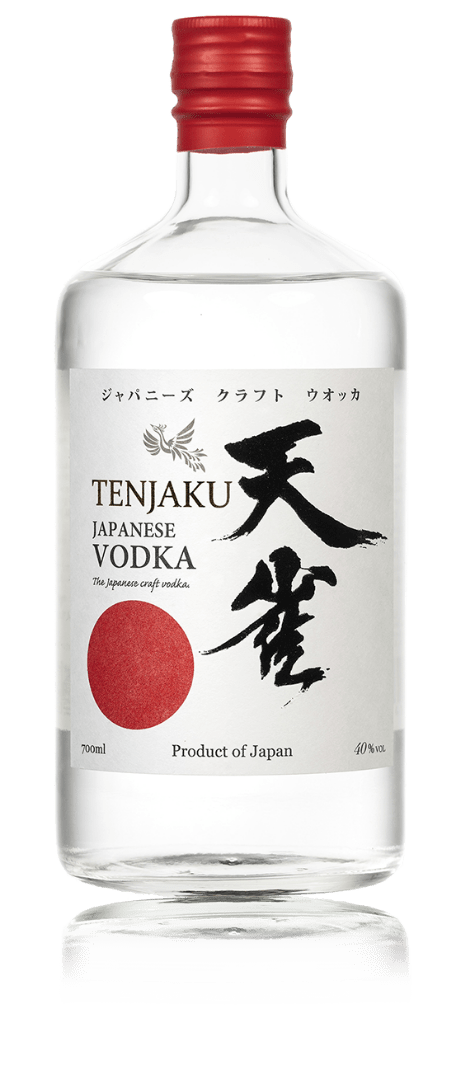 A mellowness produced by the technique of combining koji malt with polished Japanese rice. During the filtration process, a blend of birch and bamboo charcoal is employed to sharpen the flavor, resulting in a light aroma and an unctuous, yet refreshing taste. This meticulously distilled vodka is infused with a spirit that is uniquely Japanese.
艶やかな国産米と麹の技がつむぎだす、まろやかさ。濾過処理では白樺炭と竹炭を併用することで、味わいを研ぎ澄まし、軽やかな芳香とクセのない爽快感を。丁寧に蒸留された、日本ならではのこだわりが息づくウォッカです。
Made with rice nurtured in Japan's rich natural environment.
Clean air, pristine water, and fertile soil. Tenjaku Vodka is created from rice cultivated with the utmost care and attention amidst the rich natural environment. This Japanese-grown rice produces a delicate, fresh, and pure flavor, offering you a delightful drinking experience.
日本の豊かな自然が育んだ、国産米を使用。
清らかな空気、澄みきる水、肥沃な土。豊かな自然のなかで、精魂こめて育てられたお米を使っている天雀ウォッカ。国産米を使用しているからこそ、繊細で瑞々しくピュアな味わいを愉しむことができます。

Filtered with bamboo charcoal for a clear and soft texture.
In addition to the commonly used birch charcoal, Tenjaku Vodka's filtration process also incorporates bamboo charcoal, an excellent adsorbent of impurities and impurities, as well as being a mineralizer. The result is a clear, smooth vodka that is as clear and fresh as the water that melts from the pristine snow.
竹炭で濾過し、クリアで柔らかな口当たりへ
天雀ウォッカの濾過工程では一般的な白樺炭に加えて、不純物や雑味の吸着に優れ、ミネラルを付与する竹炭を使用。濾過されたウォッカは、まるで雪解け水のように凛と瑞々しく、クリアで柔らかな口当たりを叶えています。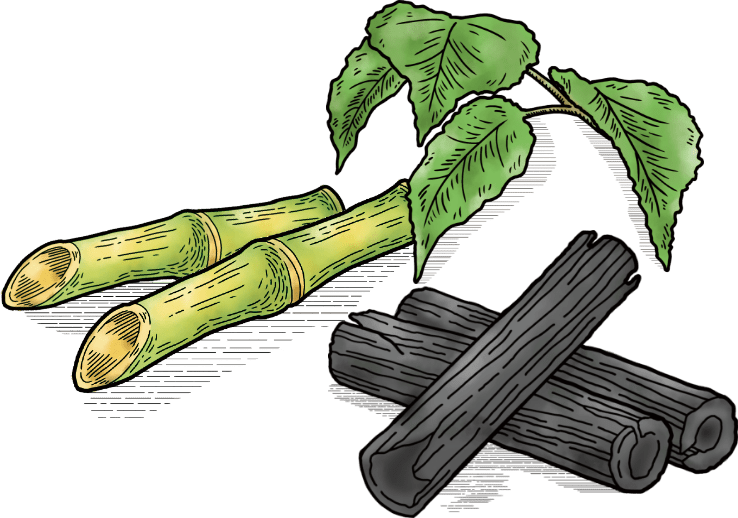 HOW TO ENJOY TENJAKU VODKA

TENJAKU VODKA RECIPE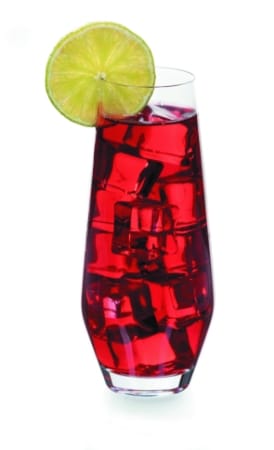 Tenjaku Sea Breeze
1 1/2 ounces TENJAKU vodka
3 ounces cranberry juice
1 1/2 ounces grapefruit juice, freshly squeezed
Garnish - lime wheel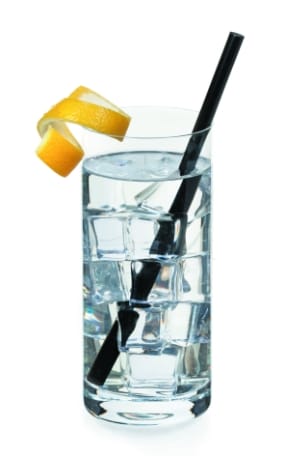 Tenjaku Vodka Tonic
2 ounces TENJAKU vodka
Tonic water, chilled, to top
1 squeeze lemon (optional)
Garnish - lemon peel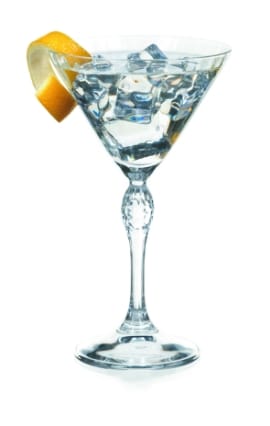 Tenjaku Vodka Martini
3 ounces TENJAKU vodka
1/2 part dry vermouth
Garnish - lemon peel or green olive